An American Robin Hood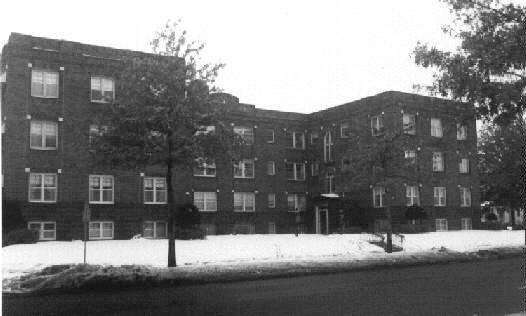 In the weeks following Mason City, Dillinger was reported seemingly everywhere, by now having become a Robin Hood-like figure to the public. In fact, he was recovering from his wound, as he and Frechette were living as Mr. and Mrs. Cart T. Hellman at the Lincoln Court Apartments in St. Paul. When the manager of the apartments became suspicious of their behavior, she notified authorities. The FBI began surveillance on March 30. On the following morning, the agents and a local officer knocked on the door. Billie answered and identified herself as Mrs. Hellman. Upon being told that they were the police she stalled, saying that she needed to get dressed and closed the door. As the agents and officer waited, Homer Van Meter walked up the steps. Within a short time gunfire erupted between Van Meter and the officials. Dillinger opened fire with his machine pistol, shooting through the door. He next opened the door, spraying the hallway with machine gun fire before running down the back stairs. As he ran, he was hit by a police bullet in the leg. Once again he had escaped a law enforcement snare. On April 3, as a result of an intense manhunt, federal agents caught up with gang member Eddie Green. As he moved as though to draw, the agents cut him down.
John and Billie next moved on to the Dillinger farm in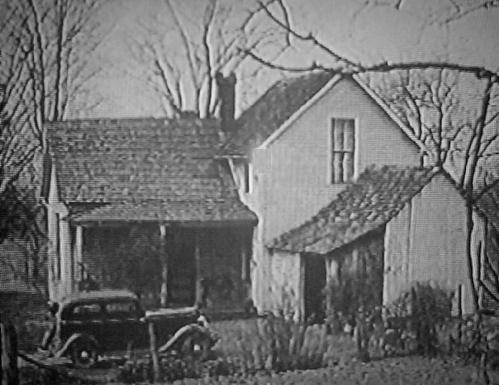 Mooresville, staying there while he recovered from his leg wound. Authorities soon learned that they had returned to Chicago and were quickly able to track down and arrest Billie Frechette as she entered a bar. On seeing the arrest of his girlfriend, Dillinger quickly drove away. She was taken to St. Paul to stand trial on harboring charges. She was sentenced in May 1934, receiving two years in jail at Milan, Michigan.
On April 13, Dillinger and Van Meter robbed the Warsaw, Indiana, police station, making off with guns and three bulletproof vests. This heist set off an intense manhunt and prompted hundreds of reports of sightings. In mid-April Dillinger and Hamilton stayed at Hamilton's sister's home in Sault Ste. Marie, Michigan. On April 20, having received a tip, the FBI arrived in town only to discover that the two outlaws had already moved on.